All our Services are inspired by the Holy Ghost, and they are an uplifting time of Praise and Worship
Watch Our Service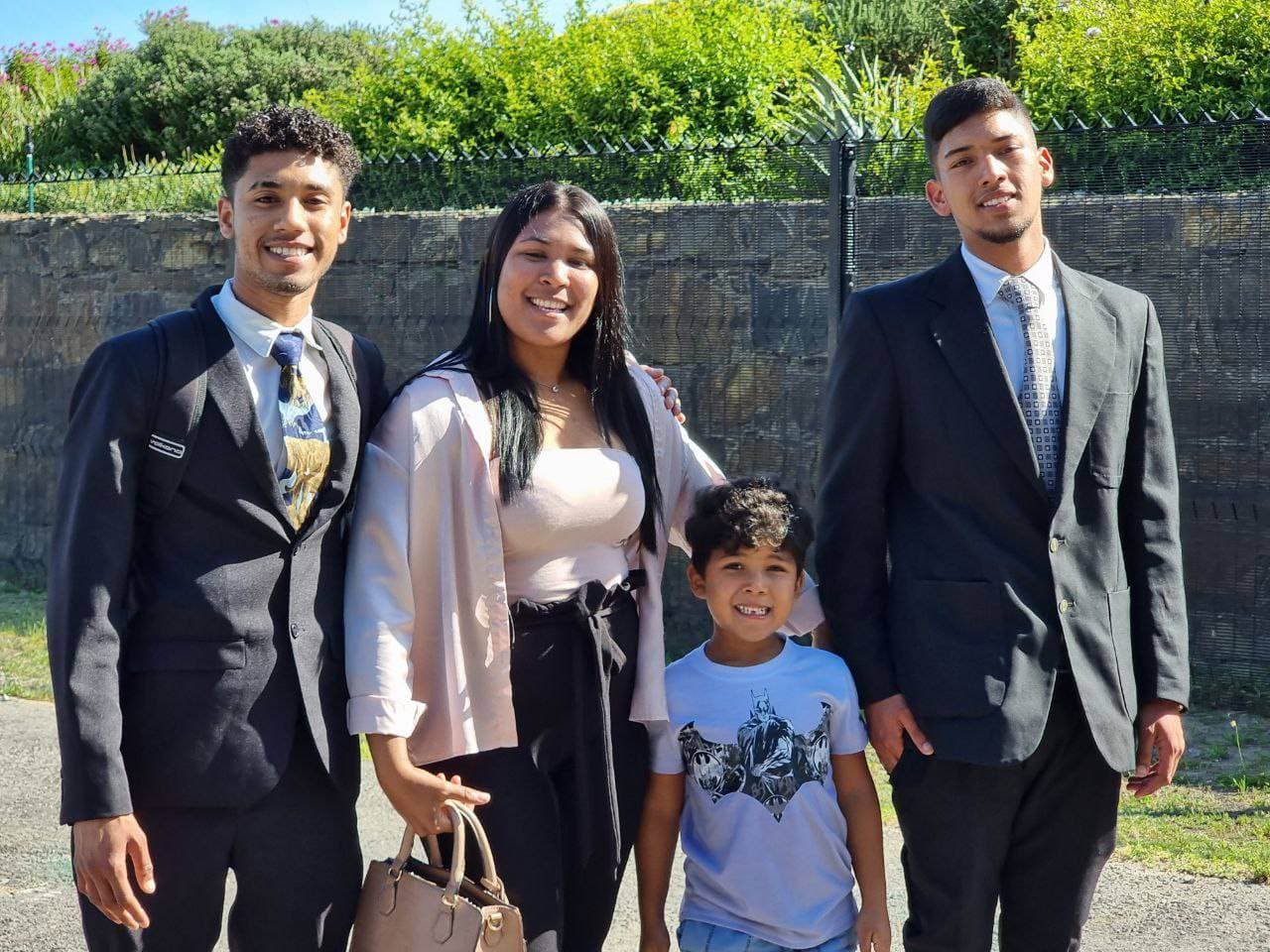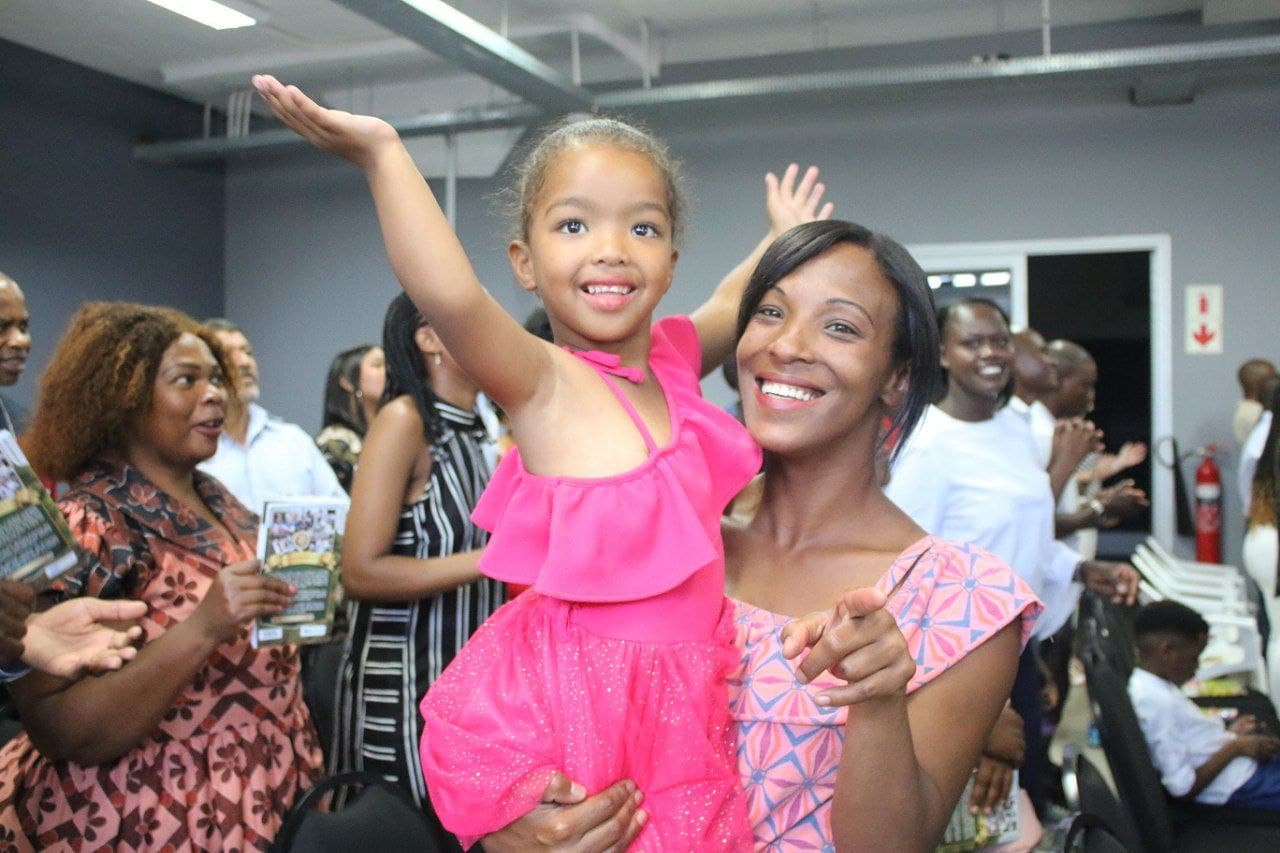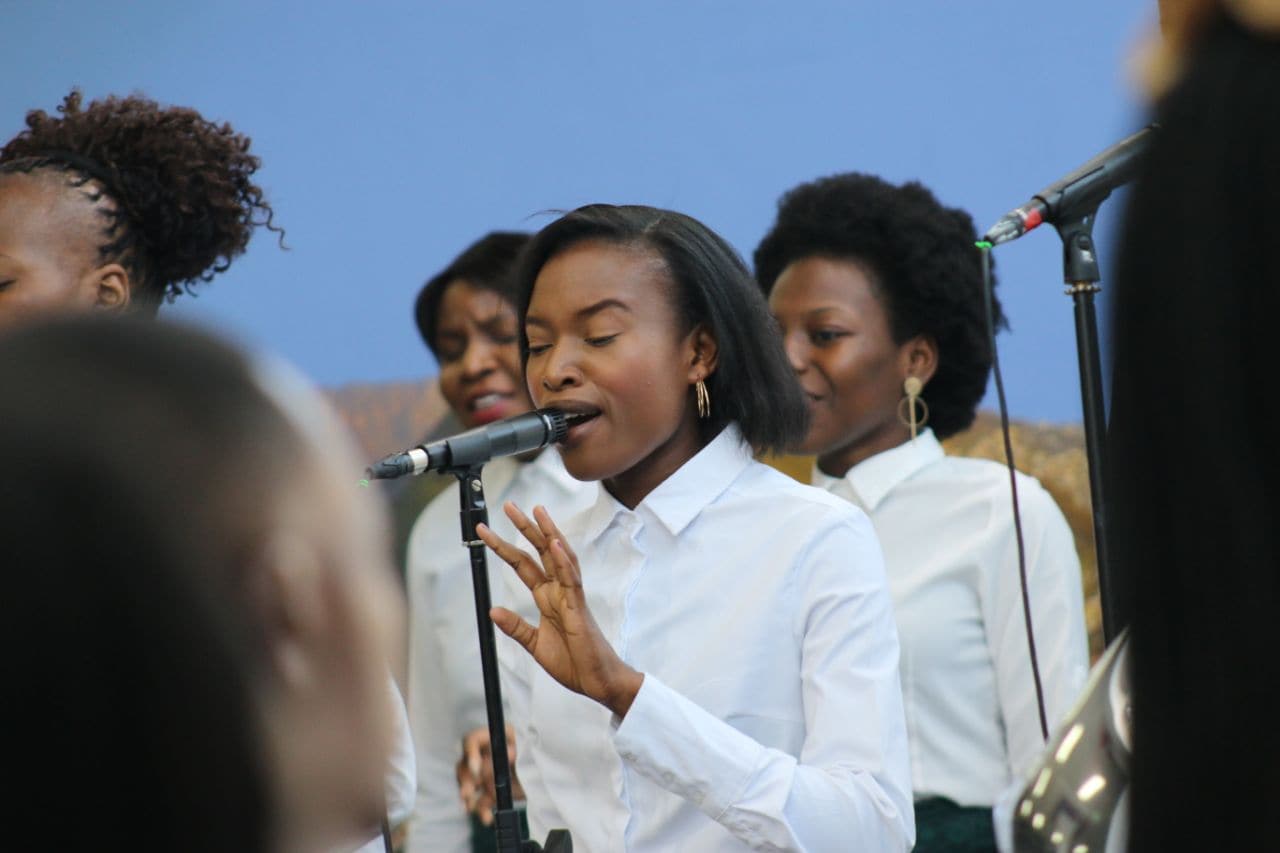 Christ Embassy Church
Christ Embassy Waterfront Church welcomes people from all races, ages and backgrounds, and we are so honoured to host people from around the world every week.
Our main services are family services, and they are structured in such a way that even a first timer feels at home in the first service!
Some people have gotten out of the habit of meeting for worship, but we must not do that. We should keep on encouraging each other, especially since you know that the day of the Lord's coming is getting closer.
Hebrews 10:25 CEV
The Church of Jesus Christ is glorious, triumphant, flourishing, and full of dominion, wisdom and power. Hallelujah!
-- Pastor Chris --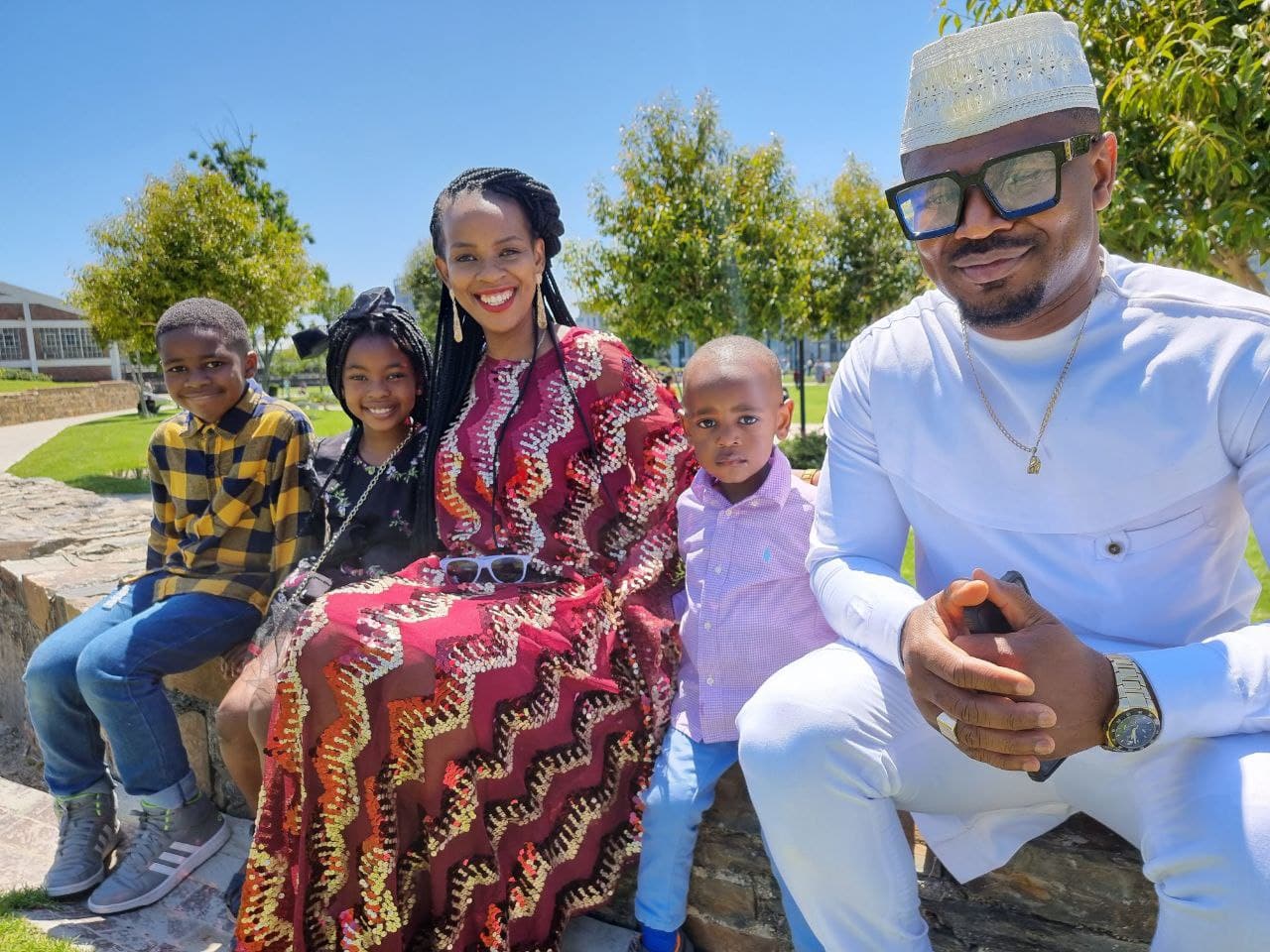 Care Group
The cell system of Christ Embassy is an avenue for Soul winning and Soul development. The cell units are also designed to encourage fellowship amongst brethren outside normal Church Services, which is necessary for the nurturing of their faith.
Jesus said, "By this shall all men know that you are all my disciples if you have love, one for another."
These Cell Groups are operating headquarters of God's house in their different areas. They serve to enhance fellowship amongst brethren in a more intimate space as an extension of the mother church and also as a missionary unit for evangelism in the different areas that the mother church is targeted to reach.
Join a cell today
Give Your Life To Jesus Today
If you would like to receive salvation or would like to lead someone else in a prayer of salvation
Father God, I come to You in the Name of Jesus. Your Word says if I confess with my mouth that Jesus is my Lord, and believe in my heart that God raised Him from the dead, I will be saved. I believe with my heart that Jesus is alive and I confess with my mouth that Jesus is the Lord and Savior of my life and I receive the Holy Spirit into all of me. Thank You for saving me! Amen.
Contact Us