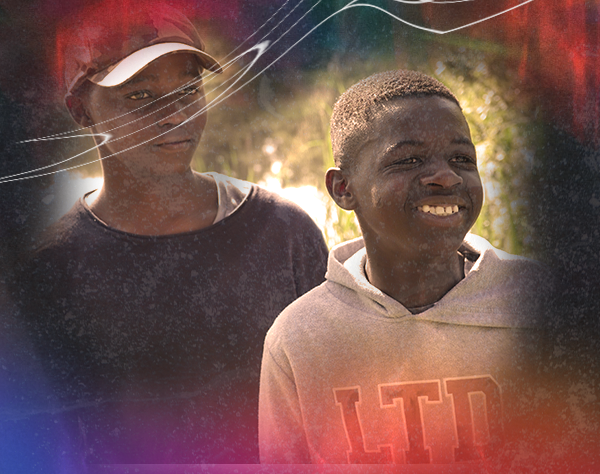 All star
[/ˈɑːl.stɑːr/] adjective
made up entirely of outstanding or star performers. A fellowship of outstanding teenagers.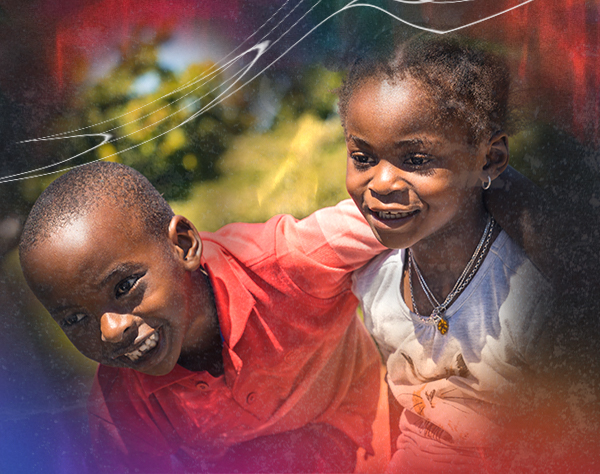 We seek to meet the children where they are with an interactive and fun, Word-rich curriculum that will put them on the same page as their parents while nurturing their own relationship with God.
SALVATION PRAYER
If you would like to receive salvation or would like to lead someone else in a prayer of salvation according to the following scripture:
If you declare with your mouth, "Jesus is Lord," and believe in your heart that God raised him from the dead, you will be saved. Romans 10:9
Please pray the following prayer out loud.
Father God,
I come to You in the Name of Jesus. Your Word says if I confess with my mouth that Jesus is my Lord, and believe in my heart that God raised Him from the dead, I will be saved. I believe with my heart that Jesus is alive and I confess with my mouth that Jesus is the Lord and Savior of my life and I receive the Holy Spirit into all of me.
Thank You for saving me!
Amen.
If you have prayed this prayer, please contact us.
Giving
Bring all the tithes into the storehouse, that there may be food in My house...
Malachi 3:10