All our Services are inspired by the Holy Ghost, and they are an uplifting time of Praise and Worship
Watch Our Service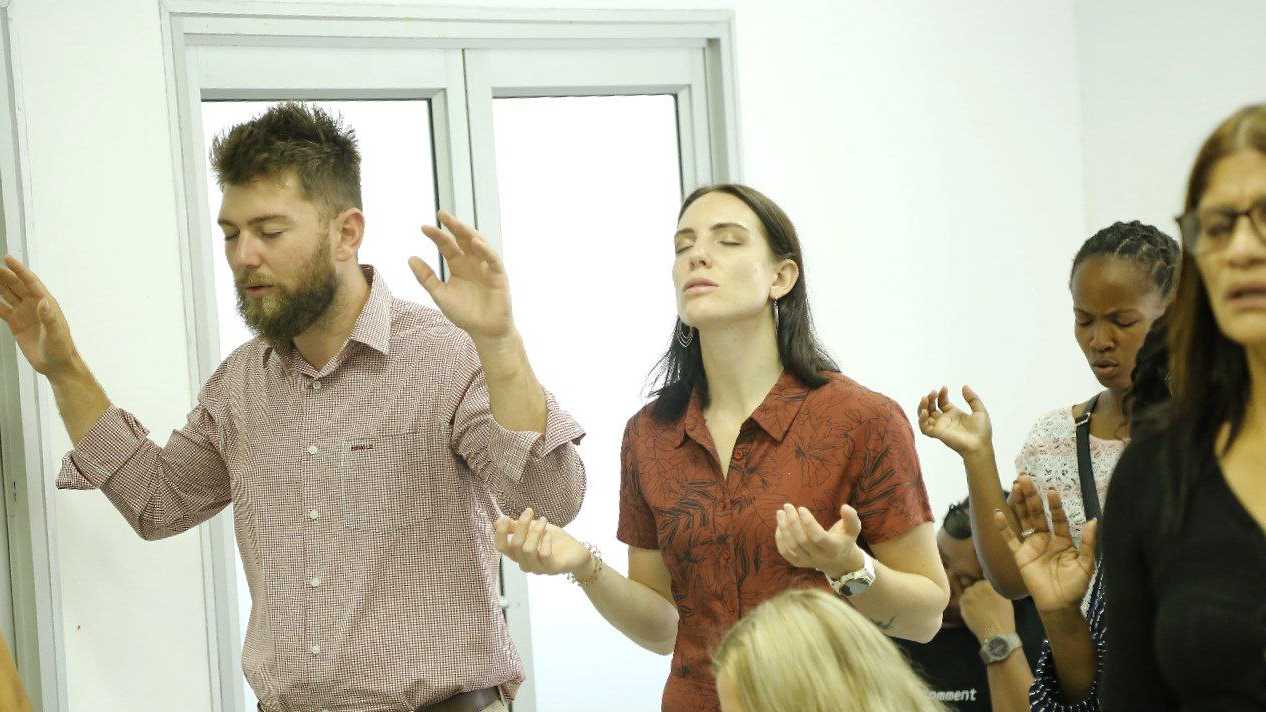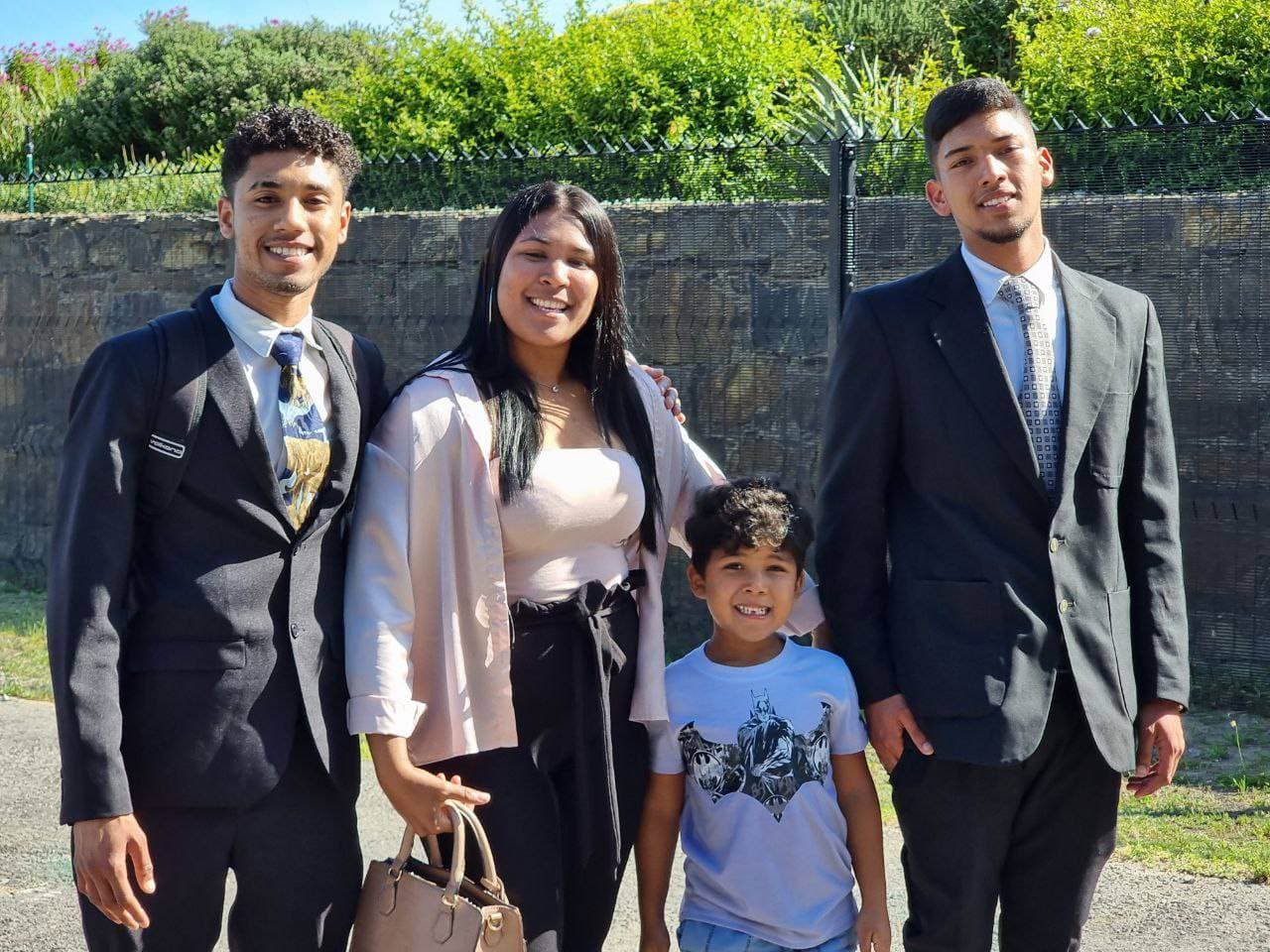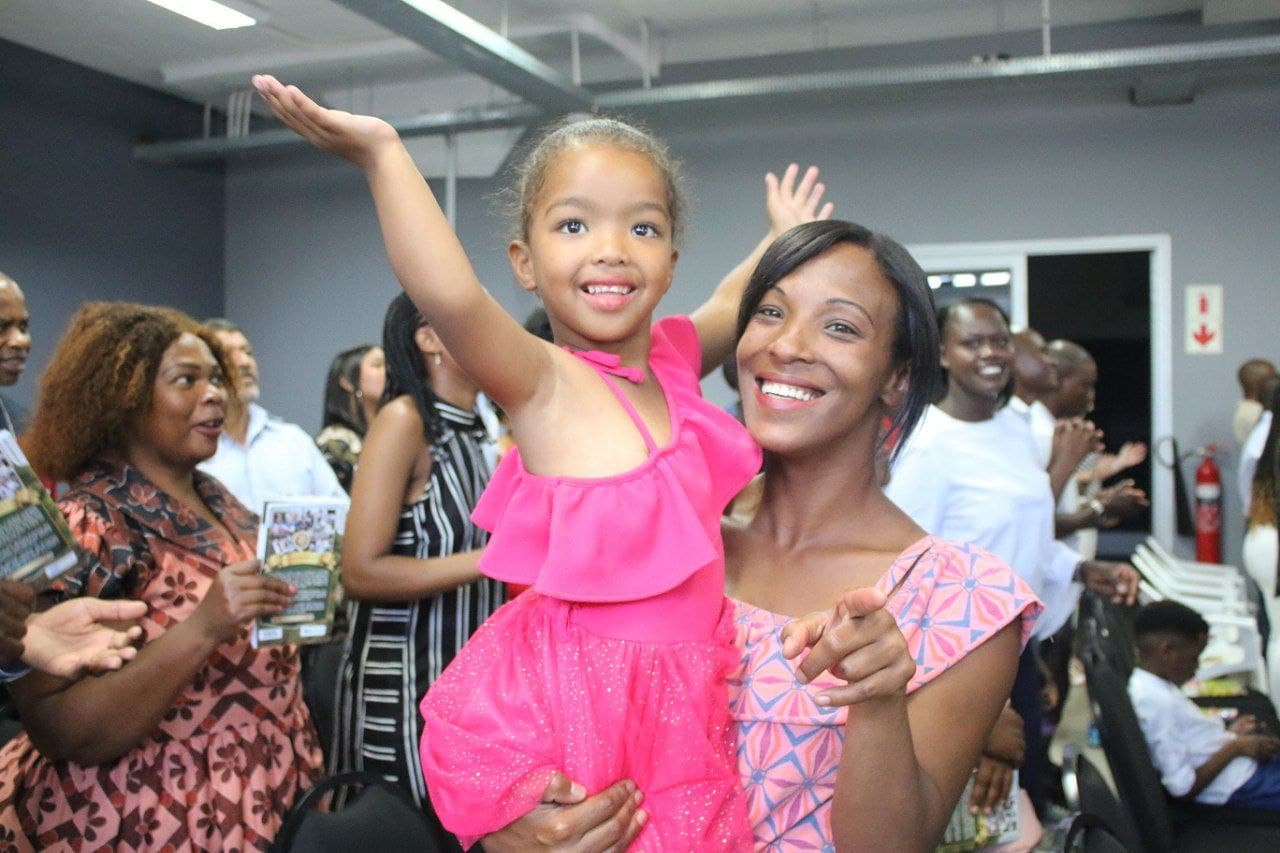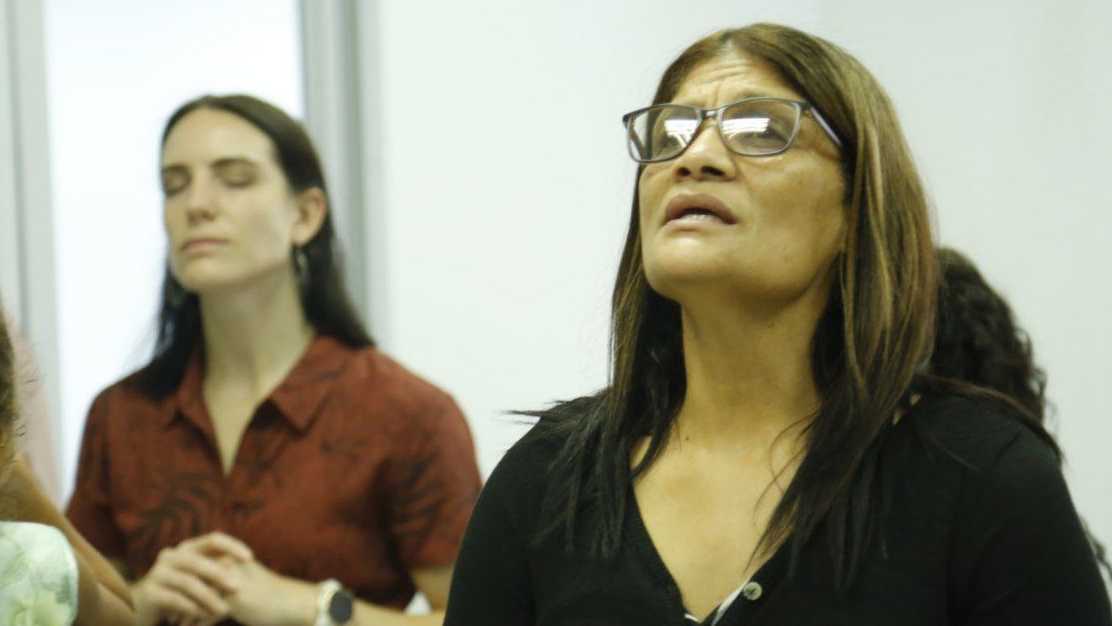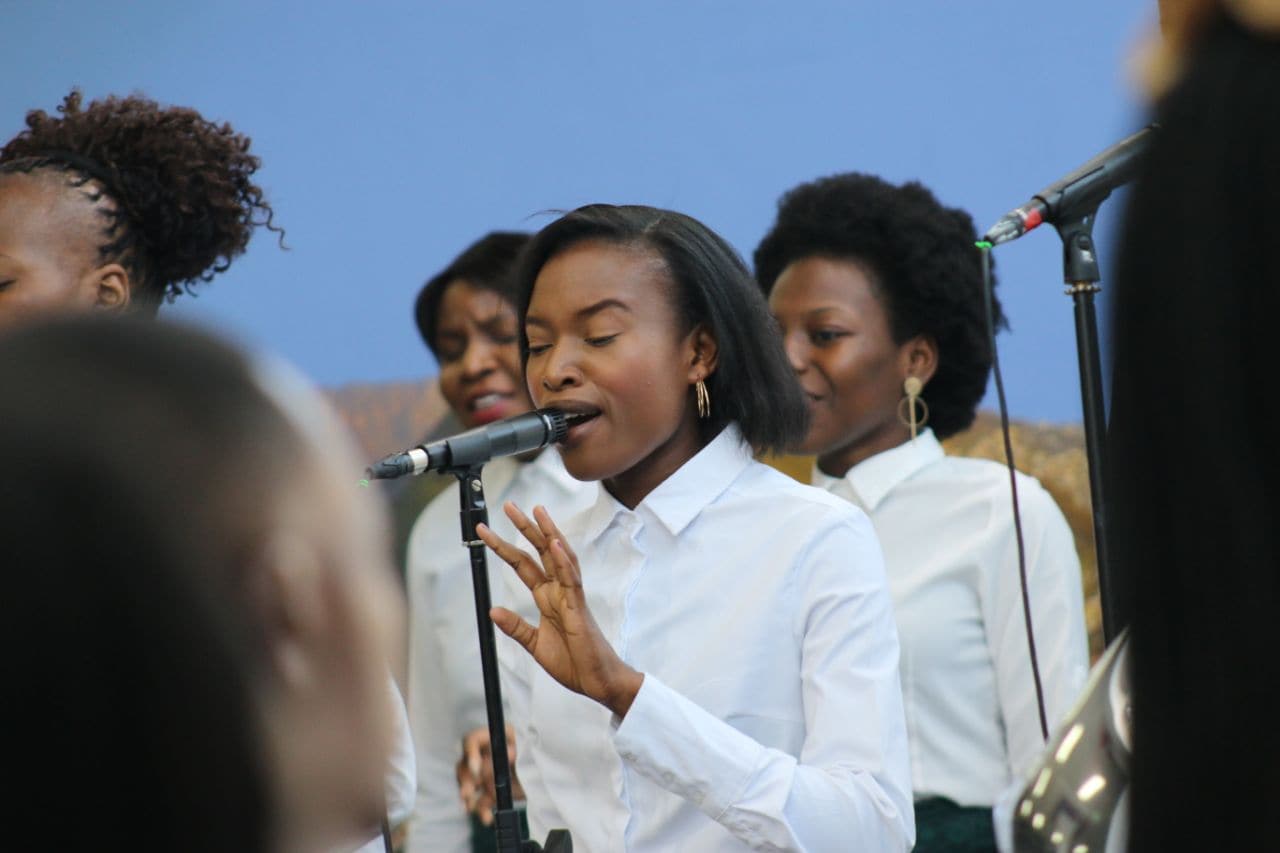 Christ Embassy Waterfront Church
Our vision is to take God's divine presence to the nations of the world and to demonstrate the character of the Holy Spirit.
Christ Embassy Waterfront Church is home to and welcomes people from all walks of life. We appreciate diversity and believe that God has uniquely, wonderfully and fearfully created each one of us for a definite purpose.
Our desire is to help many discover their purpose in Christ and to fulfill it. We express this in our commitment to Soul Winning, Evangelism, Discipleship, and sponsoring the propagation of the gospel of our Lord Jesus Christ in Cape Town, the Western Cape, and around the world.
We also value fellowship and family. Each week, we congregate onsite for our regular church services and also connect many people across different locations via our online service streaming platforms. Our onsite Sunday services include the children's church and teens' church - tailored to cater for the whole family. Everyone is welcome!
"… I was glad when they said to me, "Let us go to the house of the LORD."
– Psalm 122:1 (AMP)
The Church of Jesus Christ is glorious, triumphant, flourishing, and full of dominion, wisdom and power. Hallelujah!
-- Pastor Chris --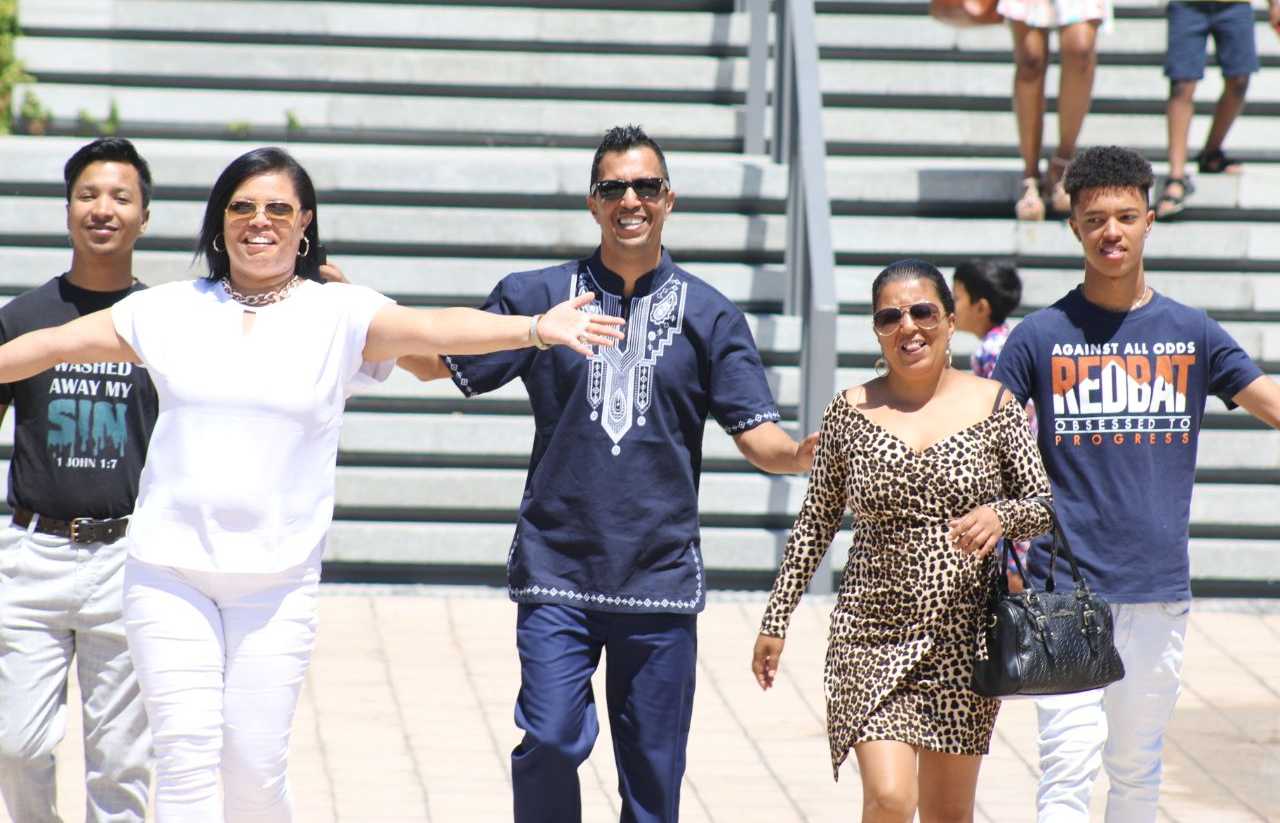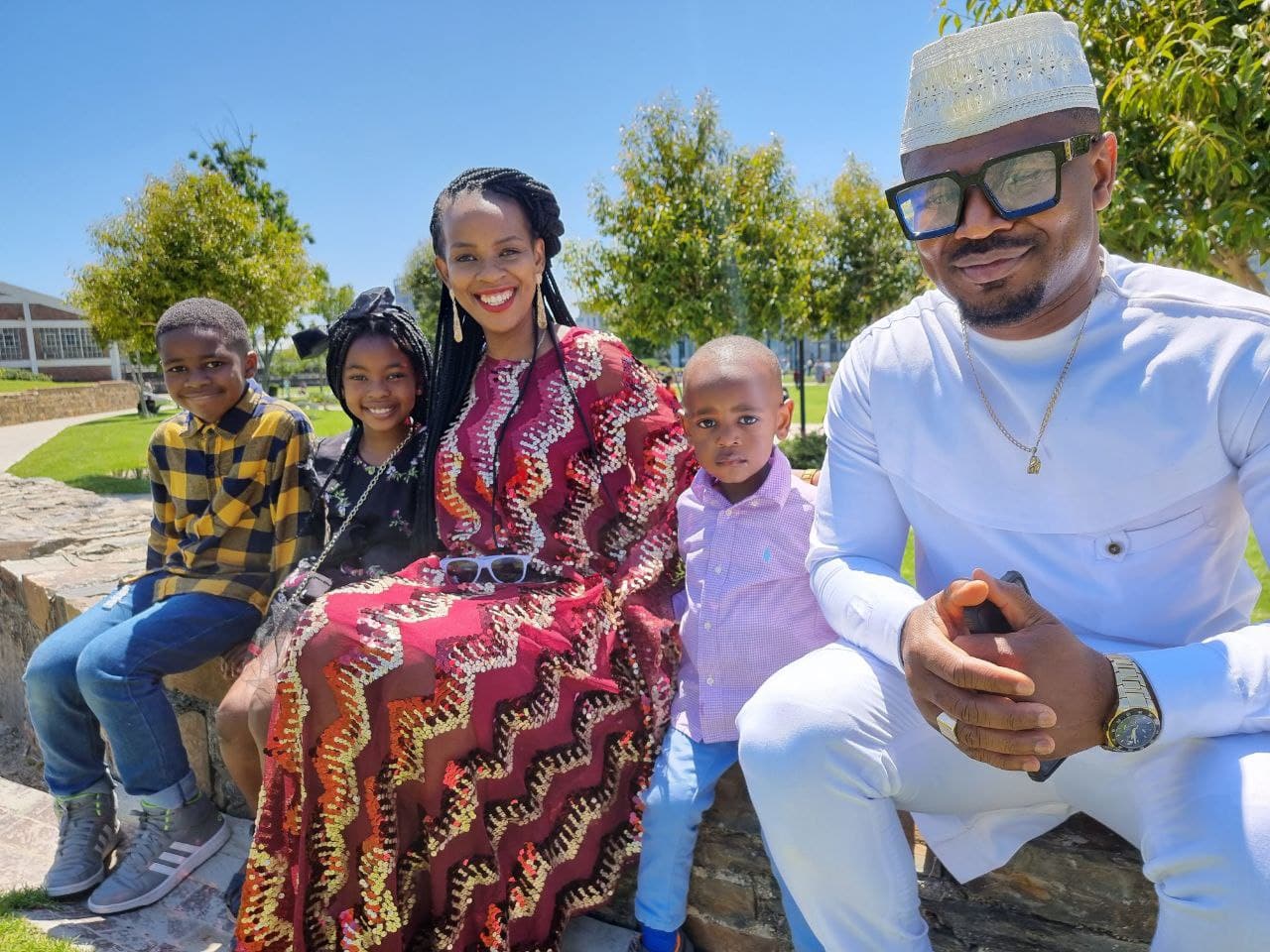 Care Group
Care groups are avenues for Soul winning and Soul development. The cell units are also designed to encourage fellowship amongst brethren outside normal Church Services, which is necessary for the nurturing of their faith.
These Care Groups are operating headquarters of God's house in their different areas. They serve to enhance fellowship amongst brethren in a more intimate space as an extension of the mother church and also as a missionary unit for evangelism in the different areas that the mother church is targeted to reach.
Join a cell today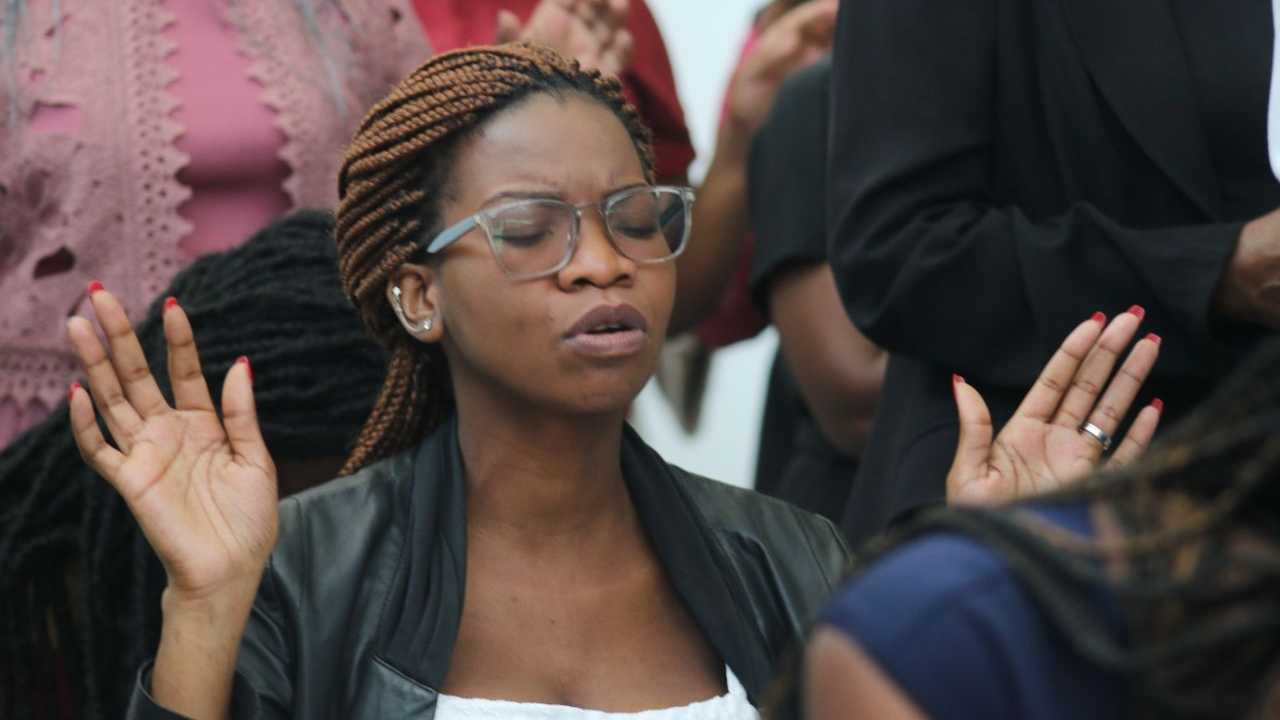 Would you like to receive salvation today
Please kindly say this prayer out loud
O Lord God, I believe with all my heart in Jesus Christ, Son of the living God. I believe He died for me and God raised Him from the dead. I believe He's alive today. I confess with my mouth that Jesus Christ is the Lord of my life from this day. Through Him and in His Name, I have eternal life; I'm born again. Thank you Lord, for saving my soul! I'm now a child of God. Halleluiah!"
If You have prayed this prayer please contact us here
Contact Us